Fast & reliable ground samples with
We are in the environmental domain and clients want to take accurate soil samples preferable fast. With the small RotoSonic drill rig or 1 of the 3 Geoprobe outfits it is possible to use various drill techniques including the fast and accurate Aqualock, Macro-Core®, DT22, LargeBore
We perform drillings in unconsolidated soils, the occasional bolder can be handled but we are not rock drillers.
Get a free quotation
for your project with
Nocon expertise.
Would you like to know if we're a fit for your project?
Fill out this form and we'll contact you as soon as we can.
AquaLock is a soil sampler, vibrated down directly to sampling depth for a 1,5 m long undisturbed sample. It can be used for continuous or discrete sampling. Prior to drilling, the AquaLock is pressurized with water to lock the piston down in the cutting shoe. When the desired sampling depth is reached, water pressure is released via push rods. Drilling continues an additional 1,5 meter. Vacuum holds the sample in the tube while retrieved. Above ground water pressure is applied such that the piston pushes the soil out of the tube.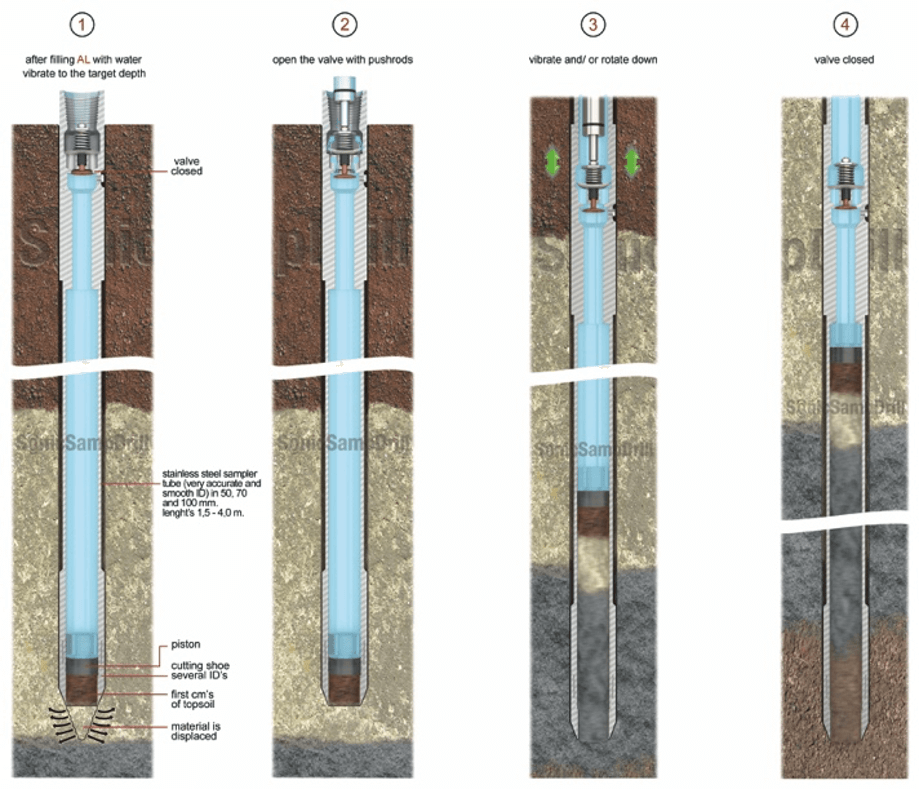 Single wall Core
Barrel (sonic)
The SingleWall core barrel sampler is designed to take high quality samples in a broad spectrum of formations. It works best in harder alluvial and mixed formations. It will handle small boulders and hard layers. Sampling is performed dry. A casing is applied avoiding the borehole to collapse when retracting the sampler. Samples can be collected in liners or extruded into polyethylene foil, plastic gutters or a core box.
The Macro core system has been developed for discrete and/or closed piston soil sampling. It works excellent in saturated non-cohesive soils. The system is explained in the video.
The DT22 system has been developed for continuous sampling with a small diameter casing. It works fine with vadose conditions and/or cohesive soils, but can be a menace in heaving sands. The system is explained in the video that can be found via the link below.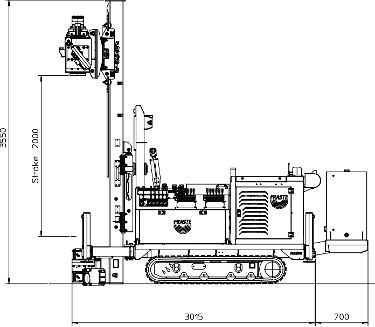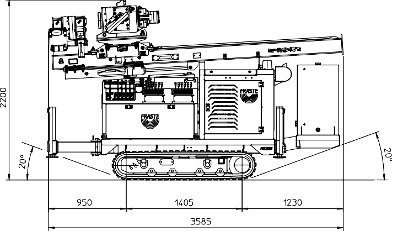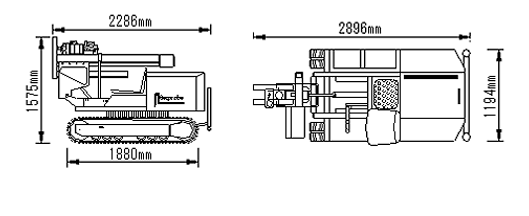 Would you like to know more about
Thermal Soil Remediation?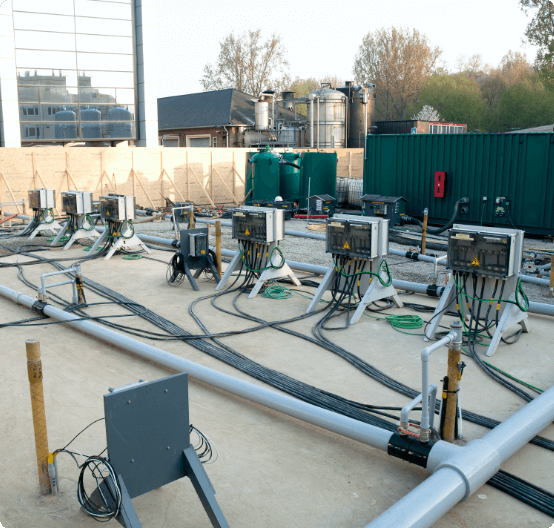 Effectively cleaning soil with
Thermal Soil
Remediation (ERH)
Cleaning up sources zones with chlorinated solvents sunk to 15 meters deep in moraine clay formations to comply to what the regulators ask you or you need a rapid clean-up for real estate developments, that is when ERH excels.
That is when you should contact us because we started it in Europe 20 years ago and are still very flexible and fast.
One of our key competences
Direct Push
Injection (DPI)
We love the odd project, doesn't matter if it is indoors or outdoors, if it is only 5 drillings to 4 meters or as big as 400 and 20 meters deep. With one of our 4 drill outfits, 1 rotosonic machine and 3 Geoprobe's, we can serve any project or place throughout the entire EU. We love to work in our home country but always enjoy when we're asked to travel to Scandinavia or the Mediterranean or anything in between.